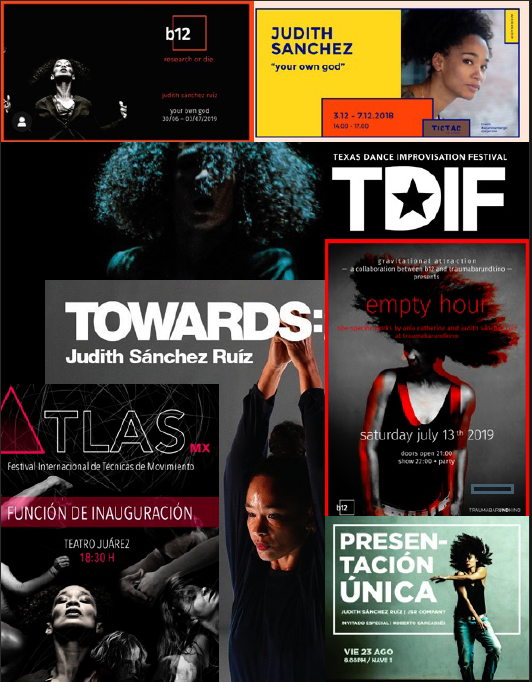 The Berlin-based director, choreographer, teacher, improviser, Judith Sánchez Ruíz (CU-US-GE), was based in New York since 1999 and relocated to Berlin in 2011. Former member of Sasha Waltz & Guest, Germany (2011-2014); Trisha Brown Dance Company, US, (2006-2009); Mal Pelo Company, Spain (1997-1999), and DanzAbierta Company, Cuba, (1991-1996). Among others independent choreographers as: DD Dorvillier (2002), David Zambrano (1997), Deborah Hay (2012), and a choreographic collaboration Edivaldo Ernesto. (2012- 2018).  


Guest visiting professorship at Weißensee Kunsthochschule, Master Arts Programme "Spatial Strategies" Berlin, 2020, and the Inter-University Centre for Dance (HZT) Berlin, Bachelor programme - Dance, Context, Choreography since 2019-2021.


"As a maker and artist, I consider teaching a shared experience, in which I am learning by doing.
These experiences have enabled me to gain a flexible, sophisticated vision and perspective of the demands and challenges within today's independent artists and students, both in Germany and in other cultures and countries across the world "
JSR
These practices invite the functional and creative parts of yourself to work together in harmony.
Flourish in your practice. Practice playfulness. Live your dance!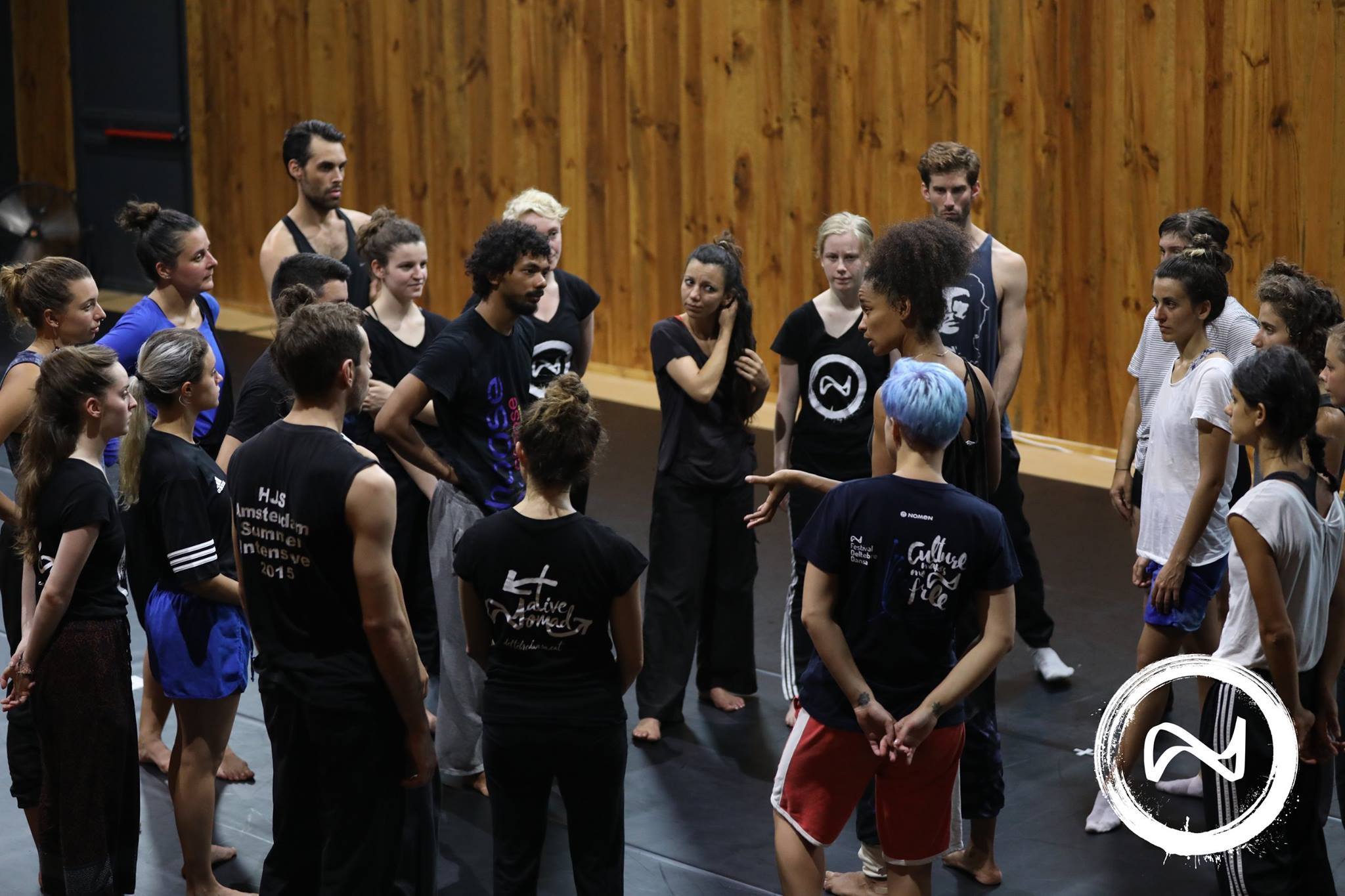 Judith has taught: b12 Festival, Berlin; Summer Melt: Movement Research, New York; Guangdong Dance Festival, China; Festival Deltebre Dansa, Spain; Atlas Mexico Festival; SNDO - School for New Dance Development, Amsterdam; Paris Conservatory CNSMD; Ménagerie de Verre, Paris; Amsterdam School of Dance MTD; SEAD Salzburg Experimental Academic; Copenhagen Dance School; Aktina Dance school, Athens; ROAR, Berlin. STUDIOS: Metaneira Studios, Greece; Tanzfabrik, Dock 11 and Marameo, Berlin; Micadanses, Paris; Tripspace, London; Critical Path, Sidney; Tanzquartier, Wien; K3 - Center for Choreography, Hamburg; MedusaMenorca, Spain. Dance Umbrella Festival, London; Oslo International Dance Festival, Oslo; Moscow Tsekh Summer School, Moscow; Marseille Objectif Danse, Marseille; Sasha Waltz & Dancers; Cie. toula limnaios; Amir Samir Company; Dance Company of Volkstheater Rostock; Barn College Residence in Berlin; NYU, Tisch Summer workshop Residency. Berlin, La Faktoria Choreographic Center, Pamplona; La Manufacture, Laussane, and P.A.R.T.S., Brussels.




Check your inbox to confirm your subscription